South West Baseball League - UK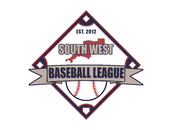 South West Baseball League - UK
News Report
Two New Teams Join the SWBL!
18/12/18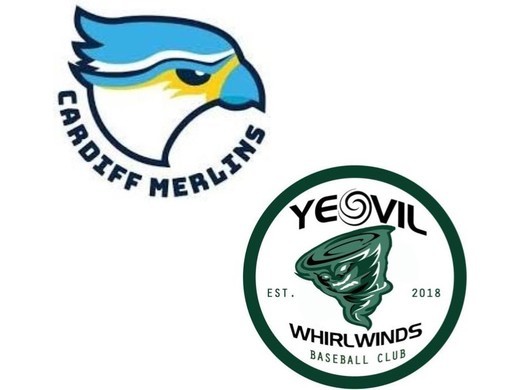 At the recent AGM the South West Baseball League were delighted to accept applications from two new teams.
The Cardiff Merlins join the league following an excellent set-up year which included a number of friendlies against SWBL teams. The Merlins become the first team from Wales to join the League and are the only Welsh team currently set to feature in any Baseball league in the UK.
The other team to join are the Yeovil Whirlwinds, a third club to be based in Somerset. The Whirlwinds have had a fantastic response to their initial training sessions and are quickly making progress as they prepare for their first season.
With the addition of the two teams, it brings the number competing to nine. This is the largest number of teams to be involved in the SWBL and continues the growth of the League from the three teams that began in 2012. The aim is to continue to grow the League further and there is already interest from a number of locations.
All involved with the South West Baseball League look forward to seeing the Cardiff Merlins and Yeovil Whirlwinds in action in 2019!
Follow the site to get the latest news and results straight to your email