South West Baseball League - UK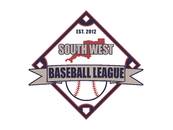 South West Baseball League - UK
News Report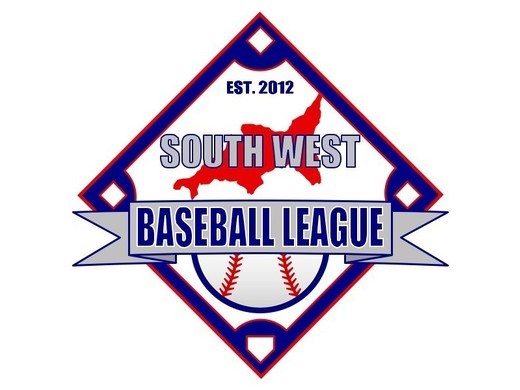 In light of the statement issued by the Government, in which they suggest that the public should avoid social gatherings and all non-essential travel, the SWBL committee firmly believe that pre-season training and friendly games be suspended until further notice. This would also mean that league fixtures will be suspended.
Once we have clearance we can then look at the possibility of re-instating the fixtures or creating some form of schedule in order to play games and ideally complete a season.
Further updates will be given as we have them.
Please ensure that you and your families stay well and healthy.
Regards
Tug Wilson
League Commissioner
Follow the site to get the latest news and results straight to your email