South West Baseball League - UK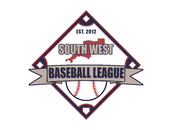 South West Baseball League - UK
News Report
Spitfires clinch first SWBL Championship!
11/09/18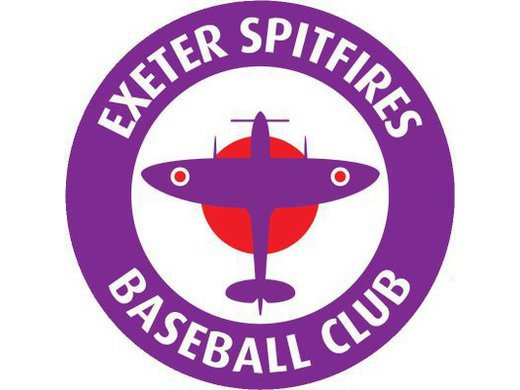 The Exeter Spitfires clinched their first ever South West Baseball League Championship after defeating the Taunton Muskets 16-6 in the final at Plymouth.
After the Muskets scored the first run, the Spitfires then edged ahead 3-1 and never relinquished the lead. It remained a closely fought contest throughout until Exeter scored 4 runs in the bottom of the 8th to create a bigger margin.
Victory was secured by a solo double play on 1st base in the top of the 9th and the Spitfires were able to celebrate winning the title, one year after losing in the Championship Game.
It was an excellent game of Baseball, played in a fantastic spirit and was a credit both to the SWBL and British Baseball in general.
Congratulations Exeter Spitfires - 2018 SWBL Champions!
Follow the site to get the latest news and results straight to your email