South West Baseball League - UK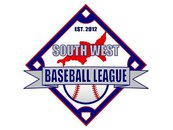 South West Baseball League - UK
South West Baseball League - UK
South West Baseball League - UK
Welcome to the website of the South West Baseball League (SWBL)!
The SWBL provides a great opportunity for those in the South West of the United Kingdom to play Baseball competitively. Due to the ever expanding area that the SWBL covers, it switched to geographical divisions last year and these will remain this year. The 7 teams competing for the SWBL Championship in 2018, the League's seventh season, are:
North Division: Bristol Bats, Taunton Muskets, Weston Jets
South Division: Exeter Spitfires, Newton Brewers, Plymouth Mariners, St. Austell Claycutters
There is already the prospect of further teams entering the League next year, with negotiations happening that will further increase the geographical coverage and continue to grow the sport of Baseball across the South West.
Click on the Honours and Timeline link below to learn more about the history of the South West Baseball League. To look at the teams and matches for the 2018 season then click the Division links.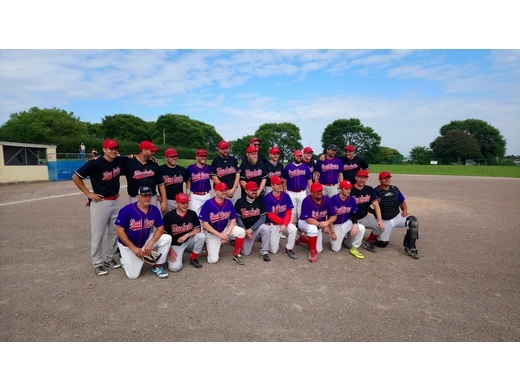 The Exeter Spitfires and Taunton Muskets players following the 2018 SWBL Championship Game
Follow the site to get the latest news and results straight to your email